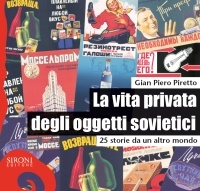 This book won't probably reach an English-speaking audience, but I wanted to dedicate this super short post to this beautiful work of art. Yes, this book is truly a work of art, the author is able to re-create a lost world with little touches: colors, smells, textures, words.
It has been very inspiring: books strongly influence my mental and artistic wanderings and right now I'm beginning to think about objects and their relationship with life, memory and art.
Objects have a strong evocative power, they can transport you back and forth in time and space, and sometimes are "works of art" in themselves. In most cases they survive us, they survive our beloved ones, and still we consider them "dead", without a soul. What if they do have a soul? What if they act like messengers and vessels? When will we consider the "details"?